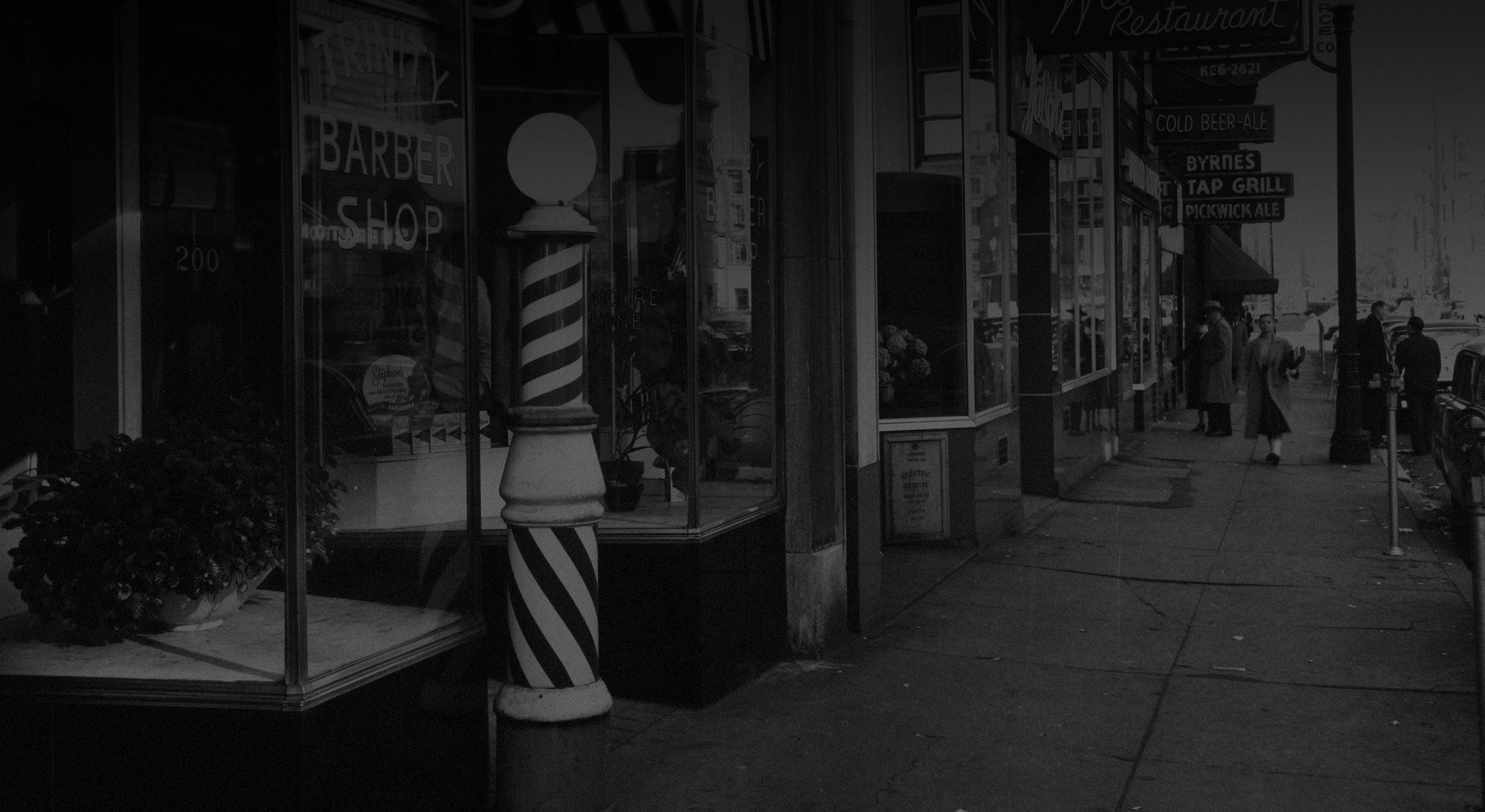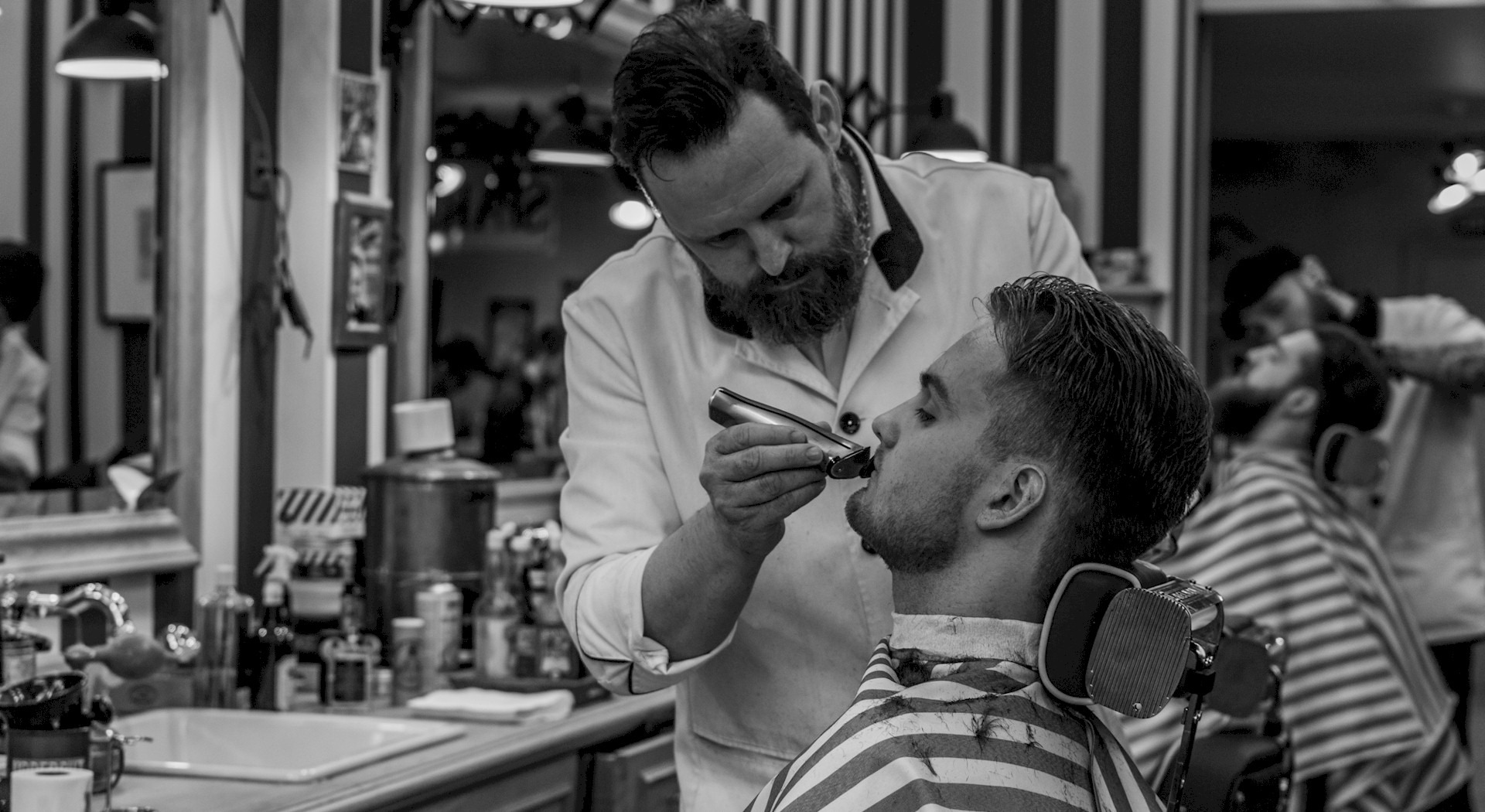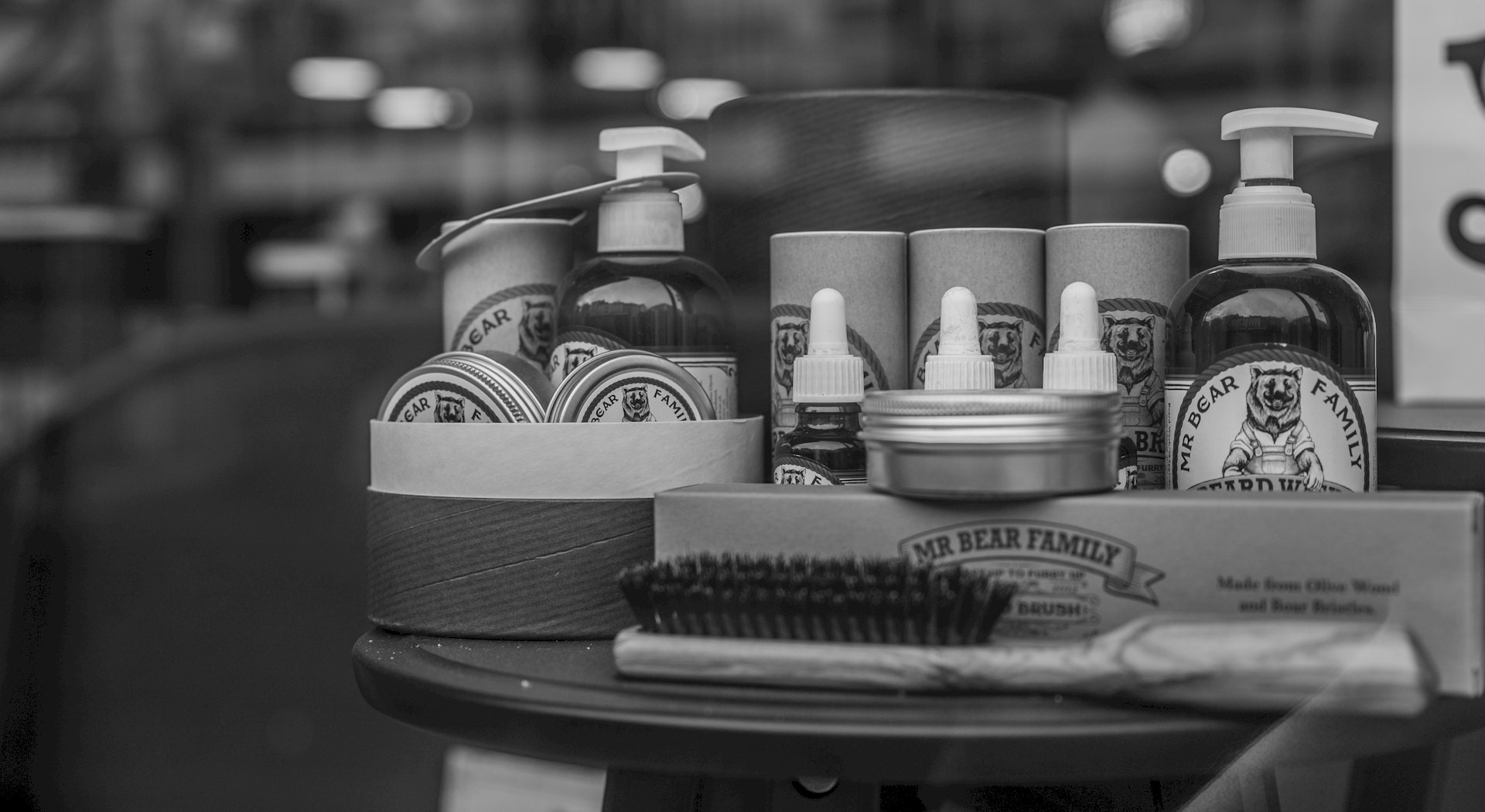 slide one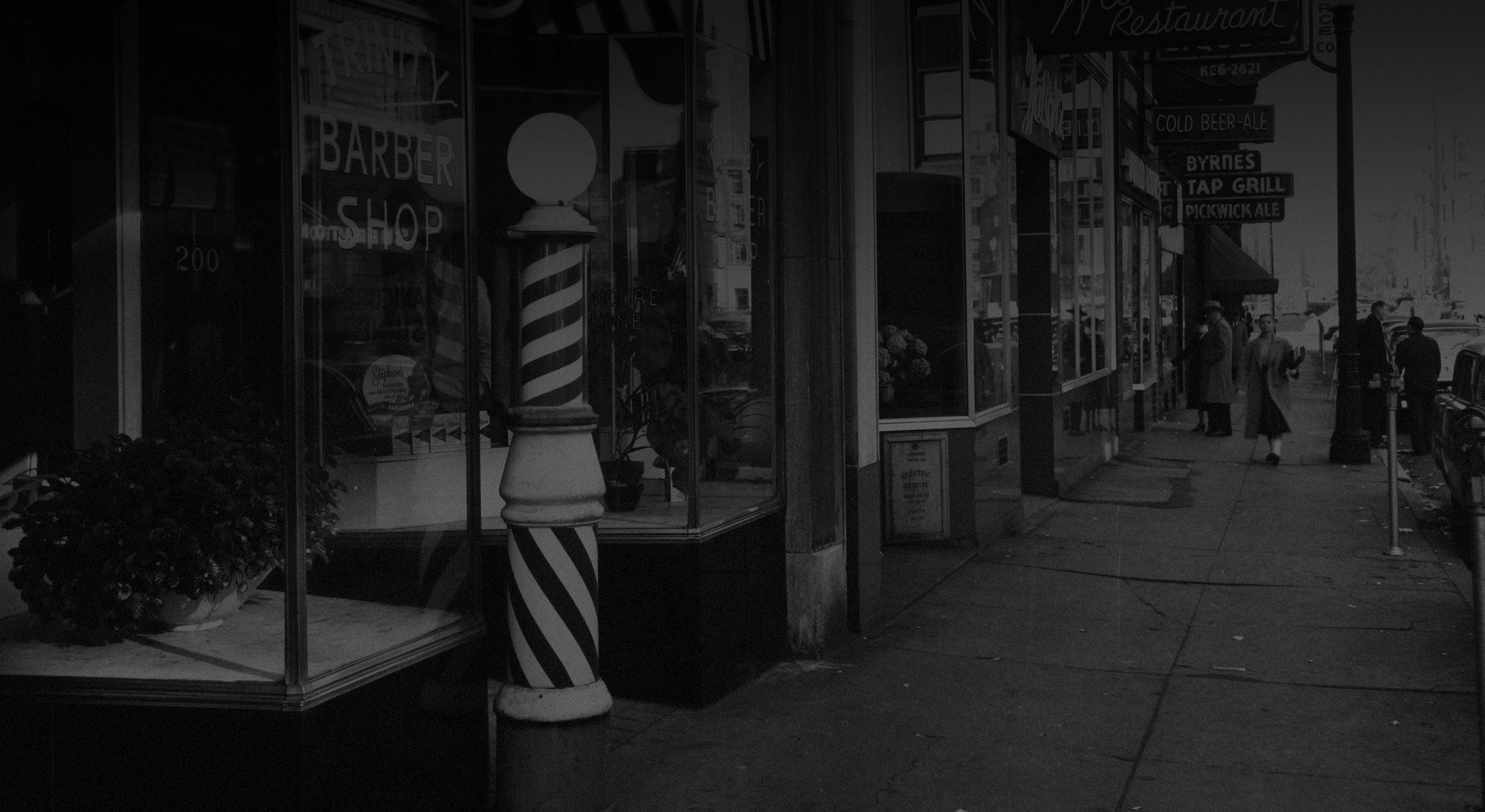 Slide One - copy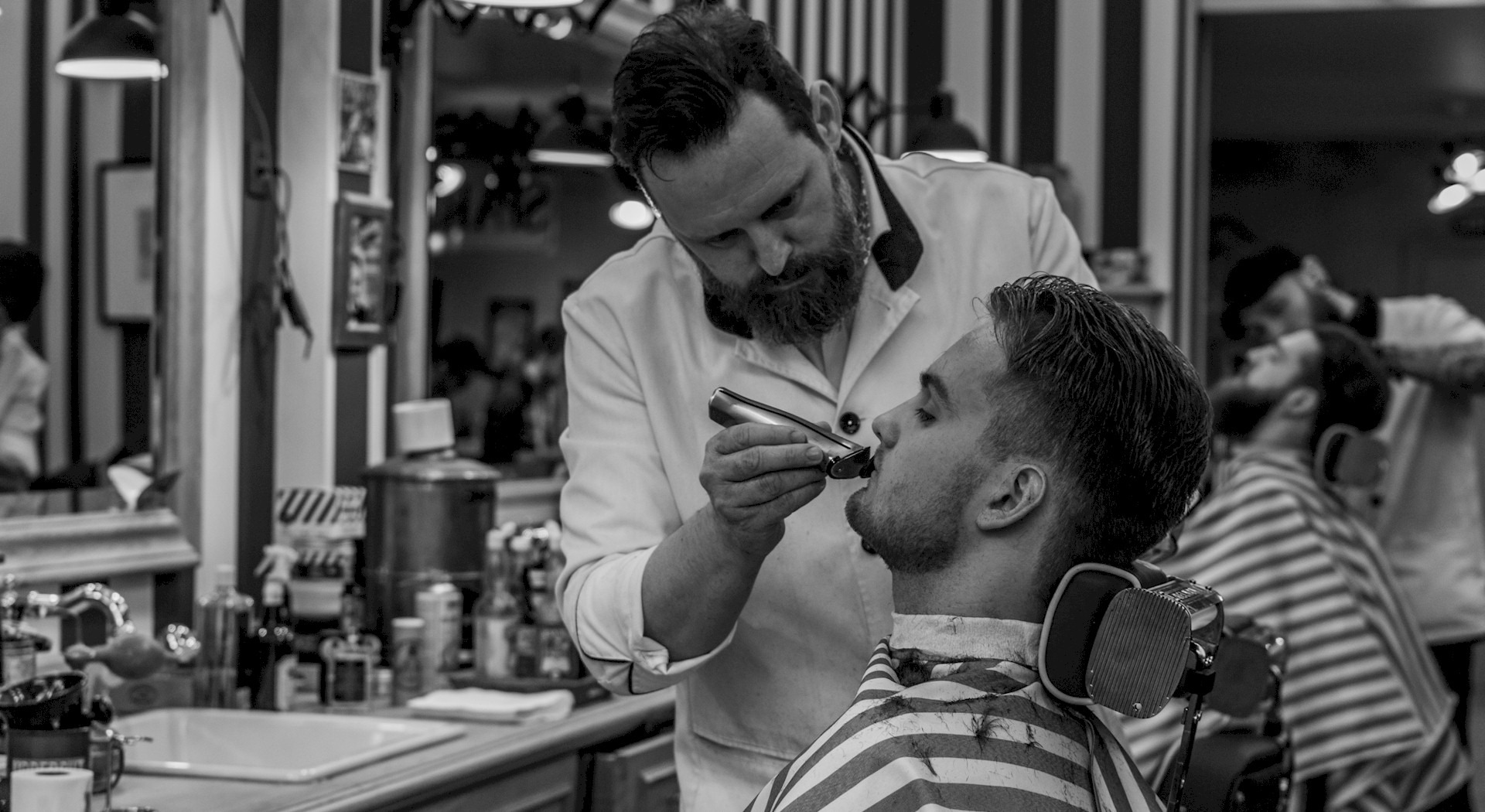 Slide One - copy - copy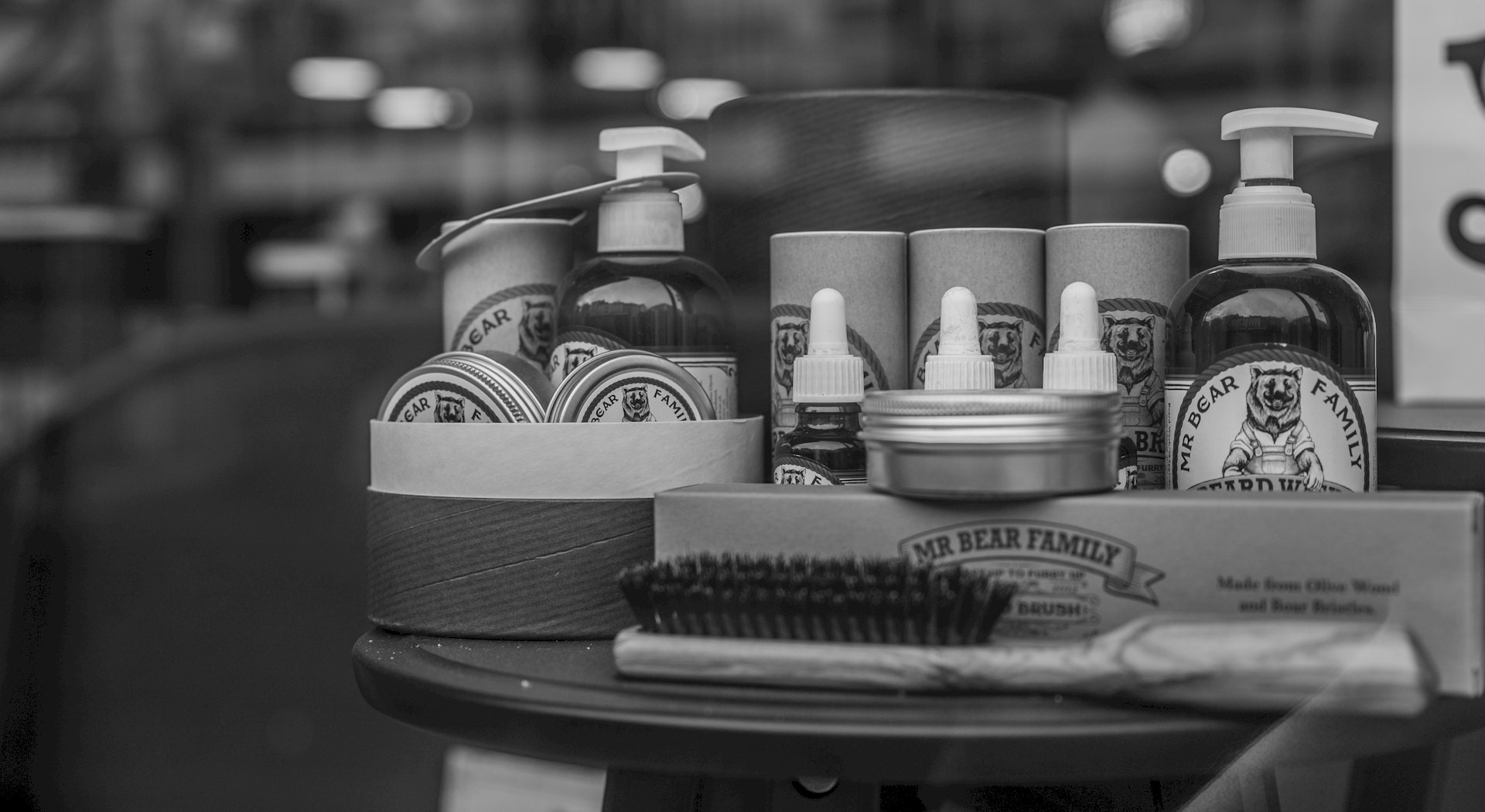 Traditional trimming, cutting & shaving
Face it… you go to the hairdresser for it in the first place
cutting your hair, trimming your beard or for a shave. You want it perfect. At Barbier Tom we respect this craft: no bullshit, but unadulterated traditional craftsmanship. The result? The most handsome version of yourself, sharp and always majestically masculine.
Get the total experience of a shave at Barbier Tom. 
You have to experience the experience of a traditional shave yourself. Settle in for the art of shaving like you rarely find. Warm cloths open your pores, premium shaving cream protects your skin and the razor and dexterity of our barber take care of the rest. Then we cool and hydrate your skin. Ready to shine! The result is super smooth and ultimately refreshing. What's more masculine?
Barbier Tom is a men's hair salon where, in addition to a haircut, you can also enjoy a traditional shave with warm cloth wraps. 
While you wait, you can also sip a drink during a pleasant chat. 
No women in sight, so real men talk is guaranteed.
20 years of experience. Put your excess hair in the basket with a steady hand ... 

especially for the holidays
You pay 10 treatments and receive 1 extra for free.
This subscription can only be used for treatments in the shops , not for the purchase of products in the physical or online shop.
You can determine the intensity yourself: it does not matter whether you visit us x times in 2 weeks or 2 years!
The loyalty card also has NO expiration date!