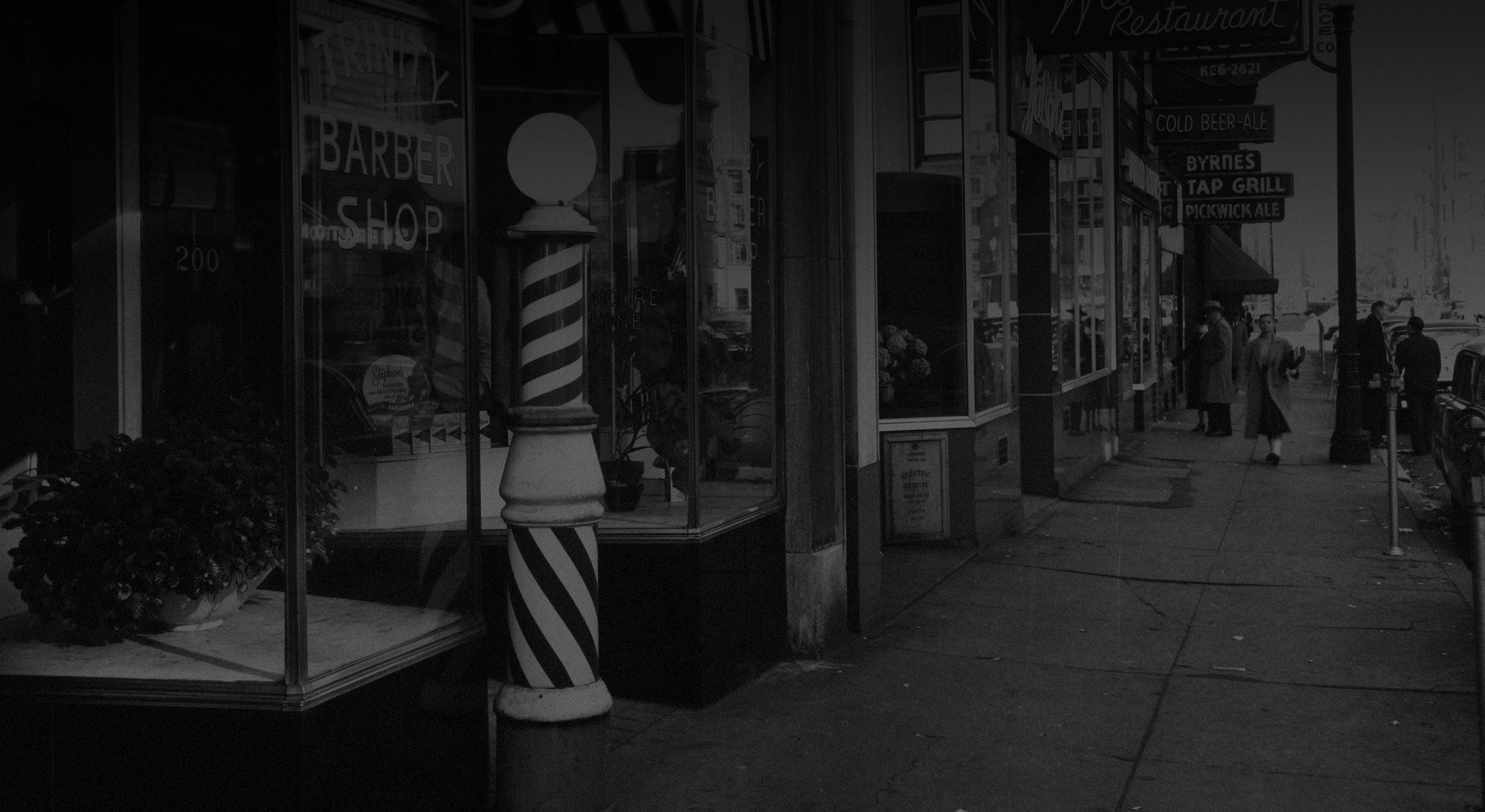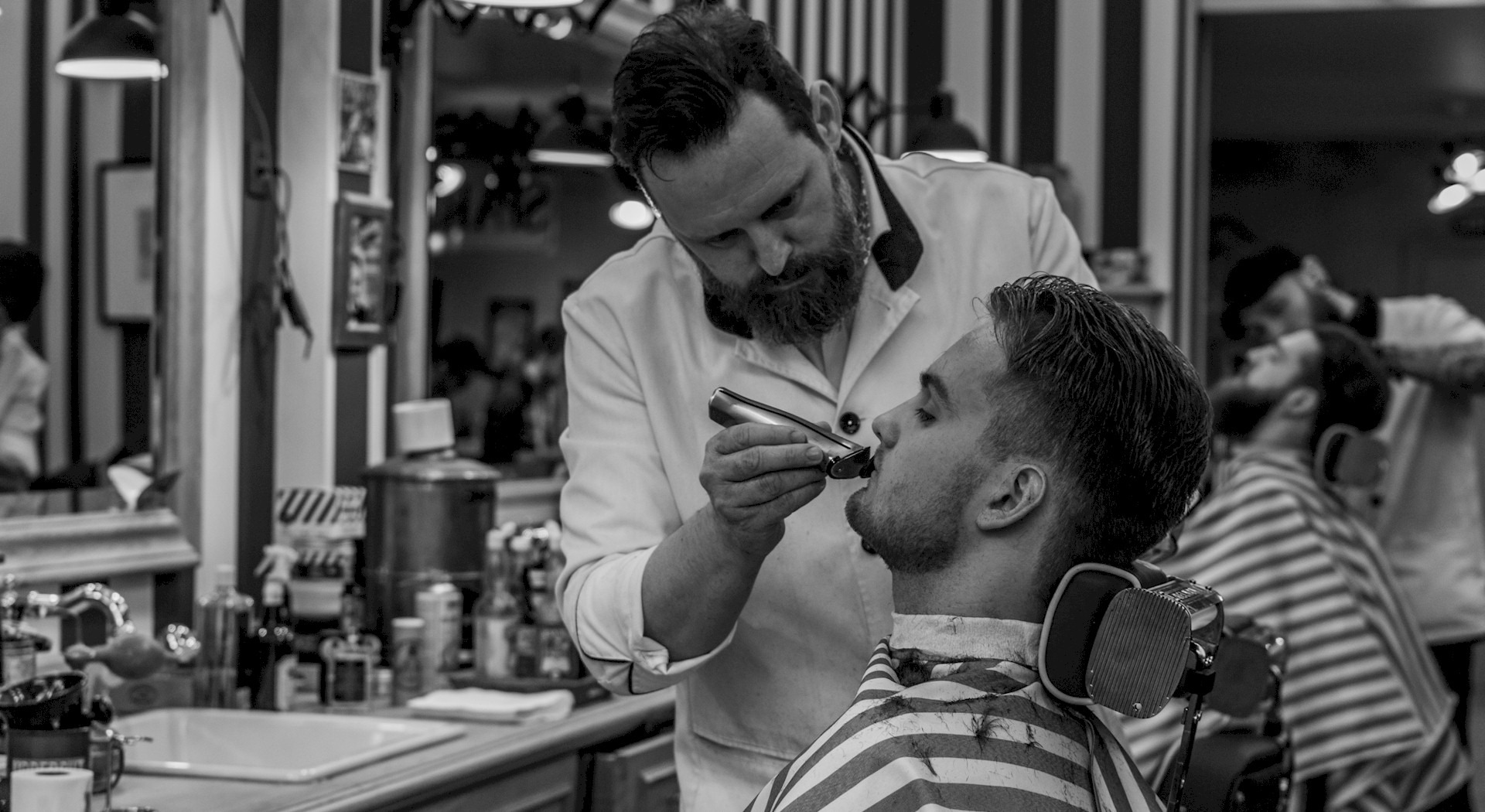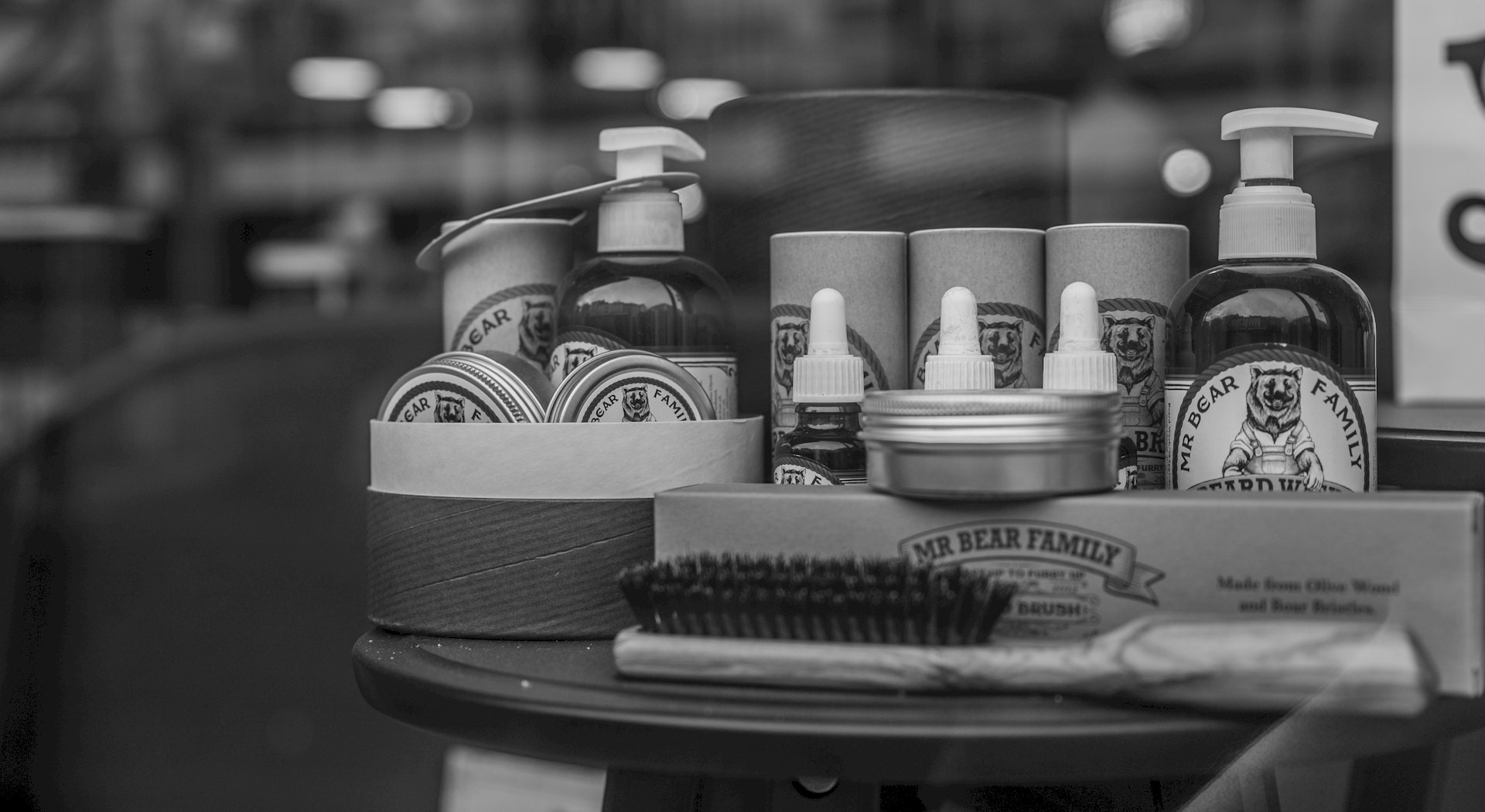 slide one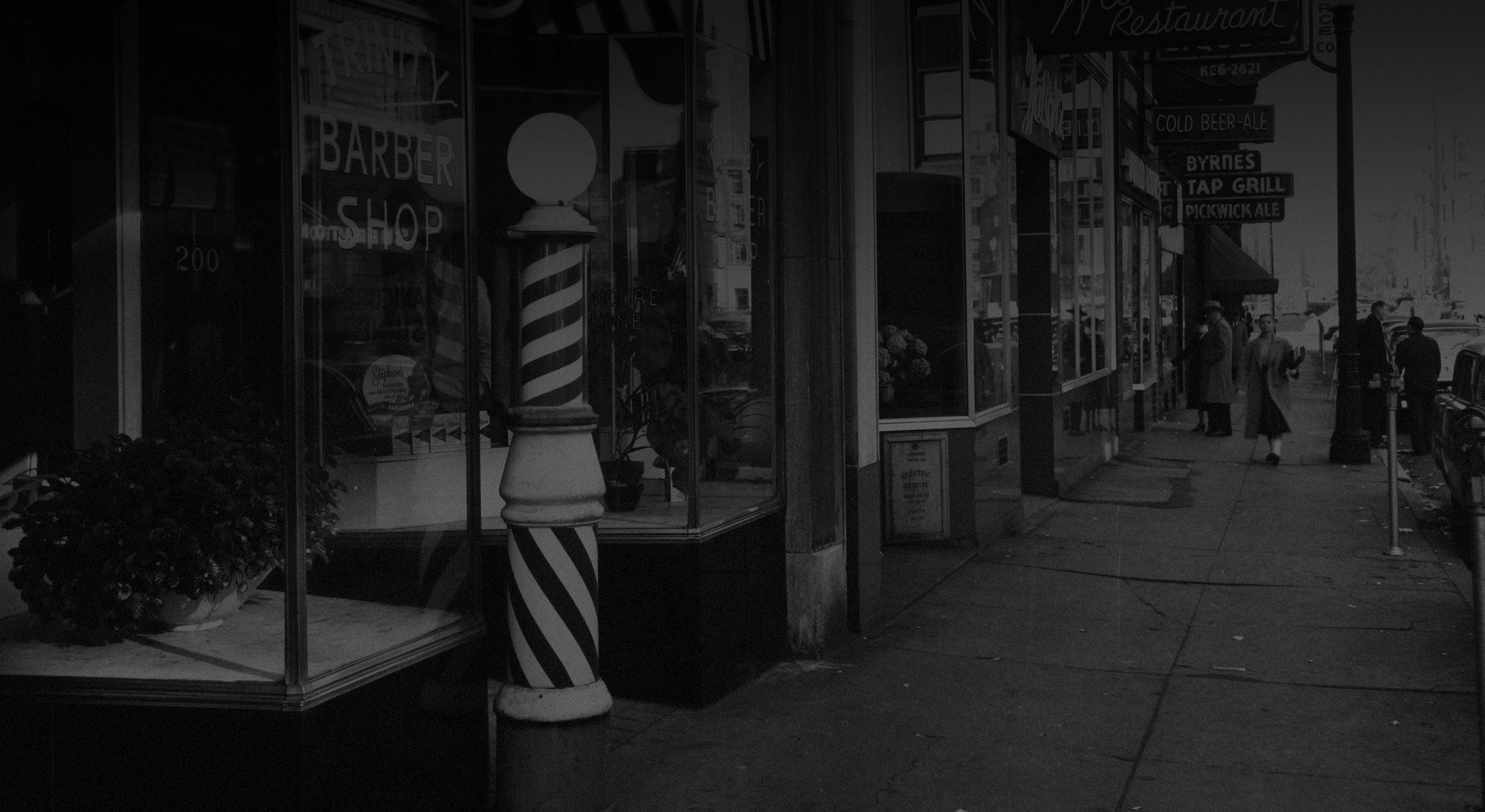 Slide One - copy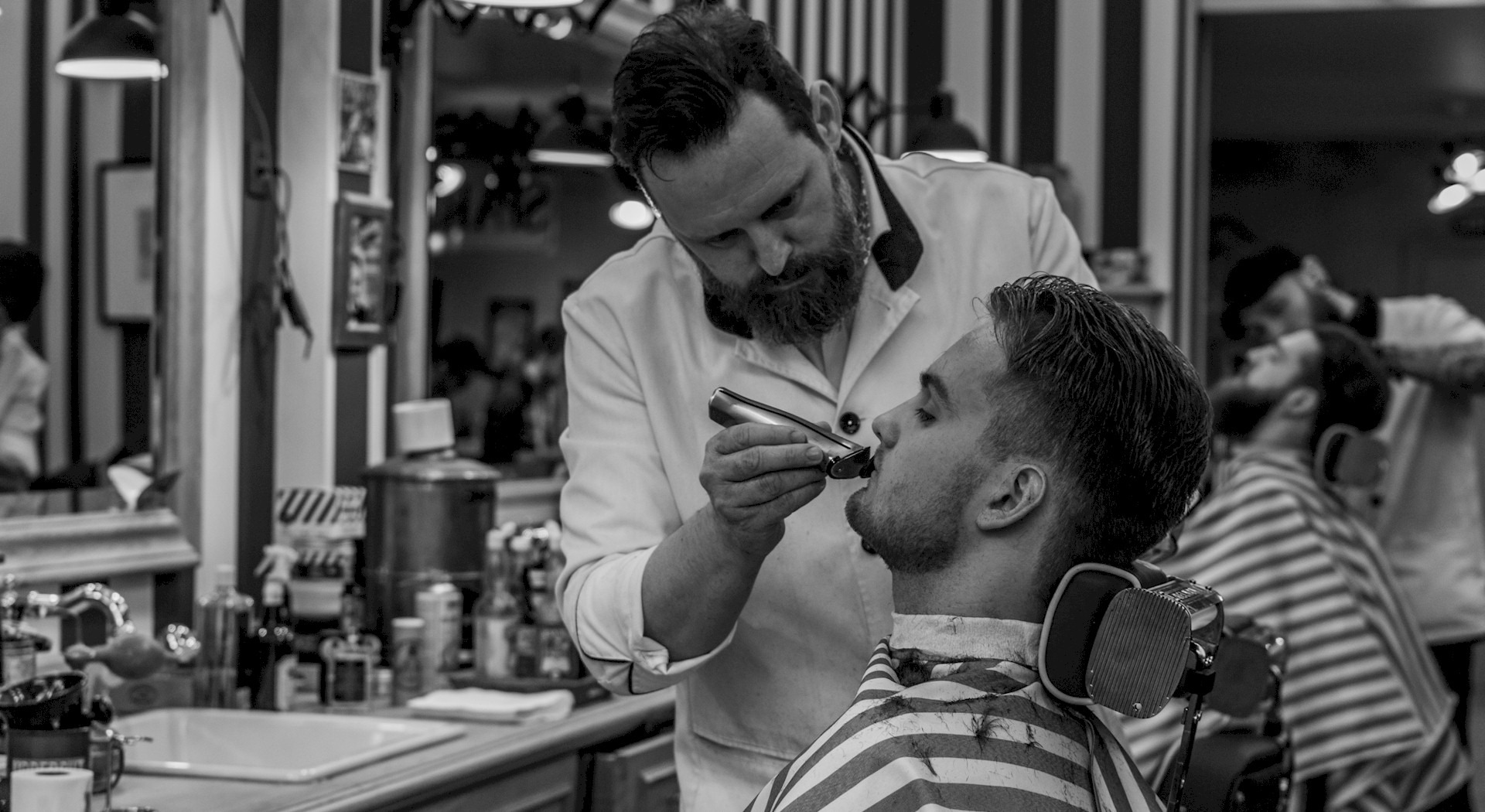 Slide One - copy - copy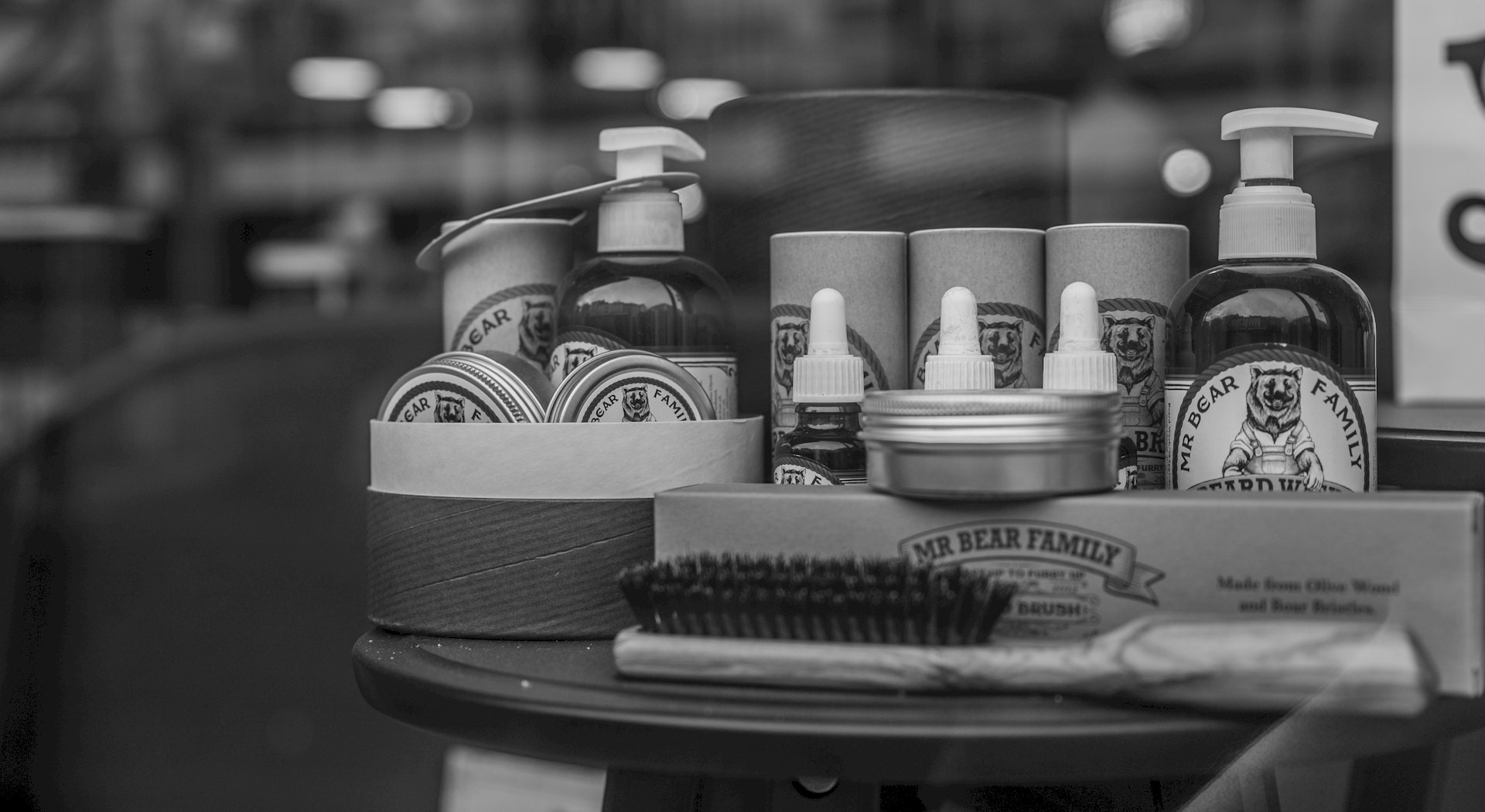 Barbier Tom is a men's hair salon where, in addition to a haircut, you can also enjoy a traditional shave with warm cloth wraps. 
While you wait, you can also sip a drink during a pleasant chat. 
No women in sight, so real men talk is guaranteed.
20 years of experience. Put your excess hair in the basket with a steady hand ... 

especially for the holidays
You pay 10 treatments and receive 1 extra for free.
This subscription can only be used for treatments in the shops , not for the purchase of products in the physical or online shop.
You can determine the intensity yourself: it does not matter whether you visit us x times in 2 weeks or 2 years!
The loyalty card also has NO expiration date!